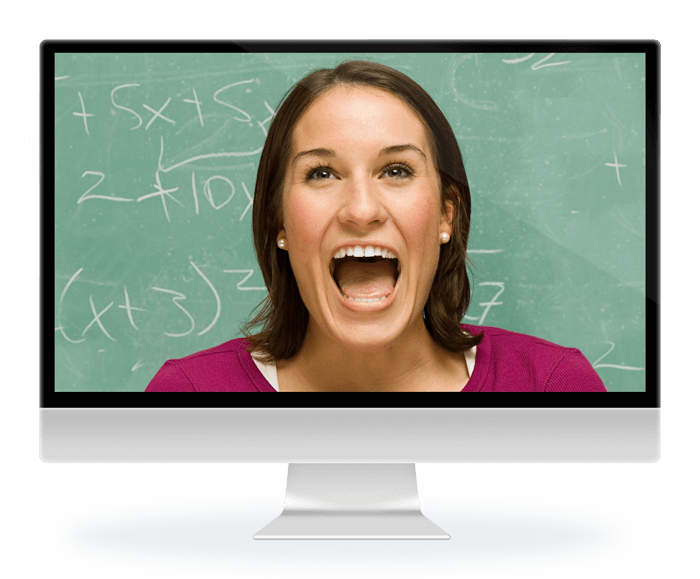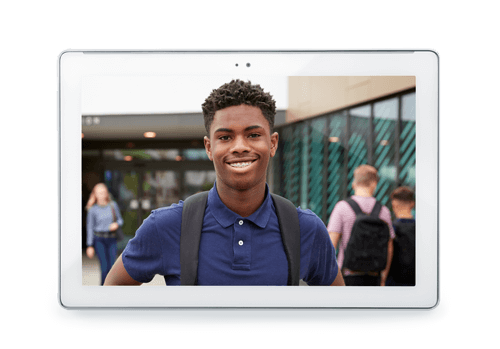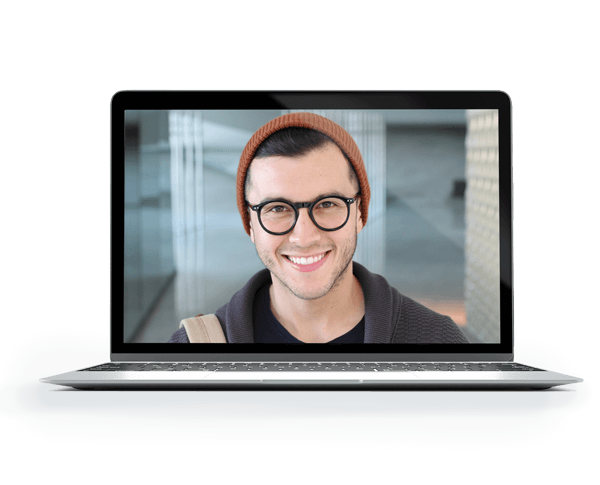 UNE VISION COMMUNE

Ces vidéos de 2 à 4 minutes ont été préparées par des étudiants canadiens qui partagent une même vision : celle d'un avenir florissant et compétitif pour l'industrie agricole du Canada à l'échelle mondiale. Dans leurs propres mots, ces étudiants nous présentent leur plan pour se lancer dans une carrière consacrée à l'avancement de l'agriculture par le biais de l'innovation et de la technologie.
Public Voting has begun! Get your vote in between May 1 – 14, 2021.
This video is an application for the G3 Grow Beyond Scholarship, and is about my plans for my education and future in agriculture.
This video will address the following questions for the G3 Grow Beyond Scholarship:
"Which innovation do you believe has had the most impact on agriculture?"
"In your chosen field of study, how would you apply innovation and technology to the
No contestants to display