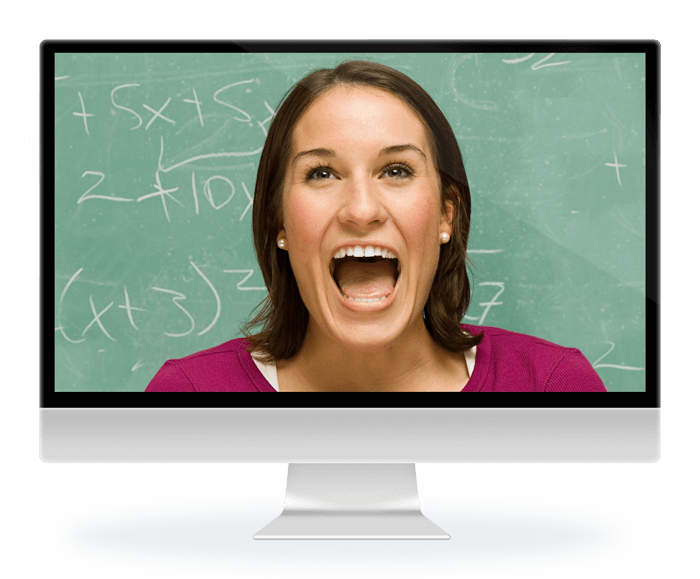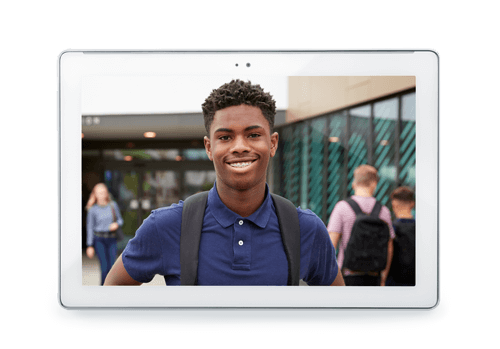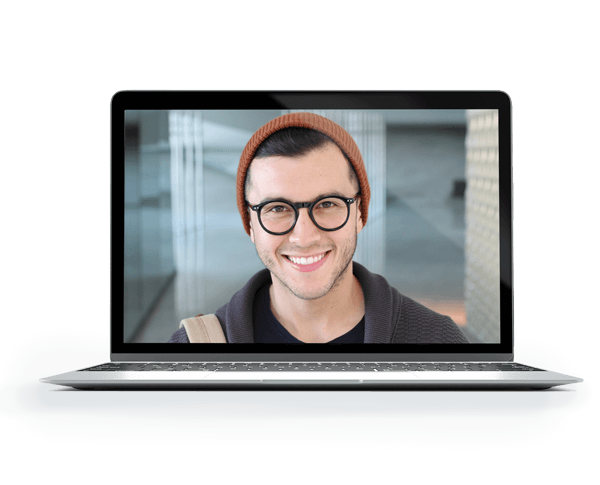 A SHARED VISION

These 2- to 4-minute videos are by Canadian students who all share a vision of a thriving and globally competitive future for the country's agriculture industry. In their own words, these students share their plans for a career dedicated to the advancement of agriculture through innovation and technology.
Public Voting has begun! Get your vote in between May 1 – 14, 2021.
This video is an application for the G3 Grow Beyond Scholarship, and is about my plans for my education and future in agriculture.
This video will address the following questions for the G3 Grow Beyond Scholarship:
"Which innovation do you believe has had the most impact on agriculture?"
"In your chosen field of study, how would you apply innovation and technology to the