Slide 1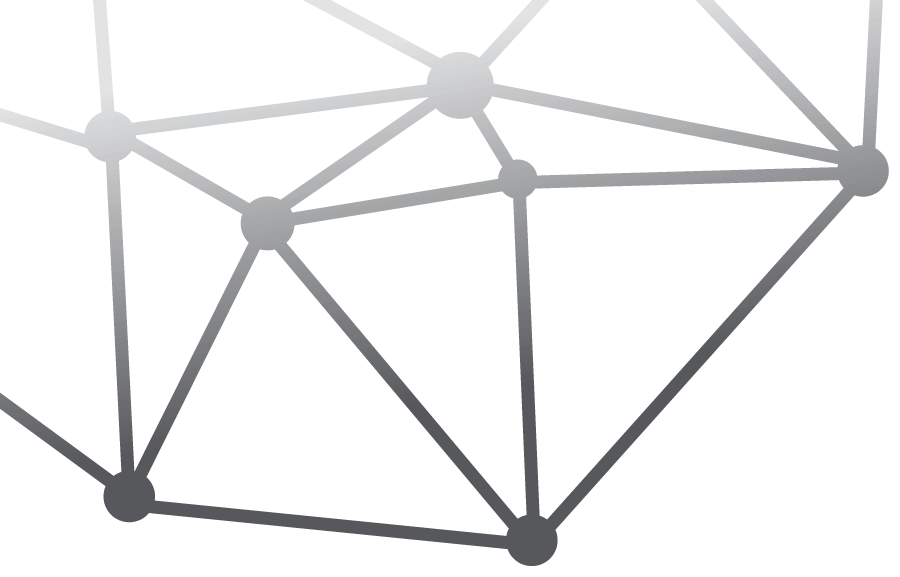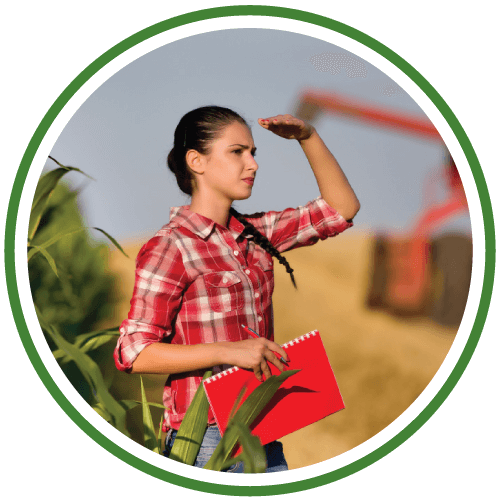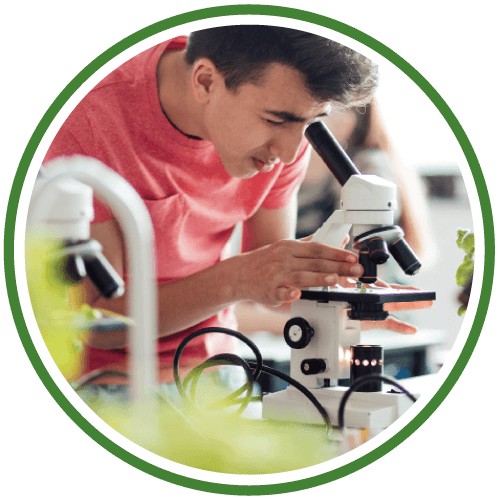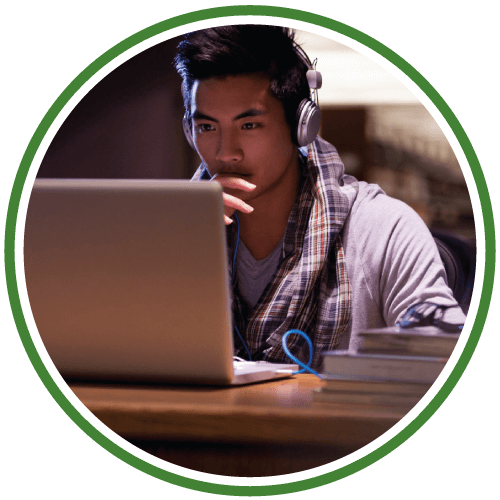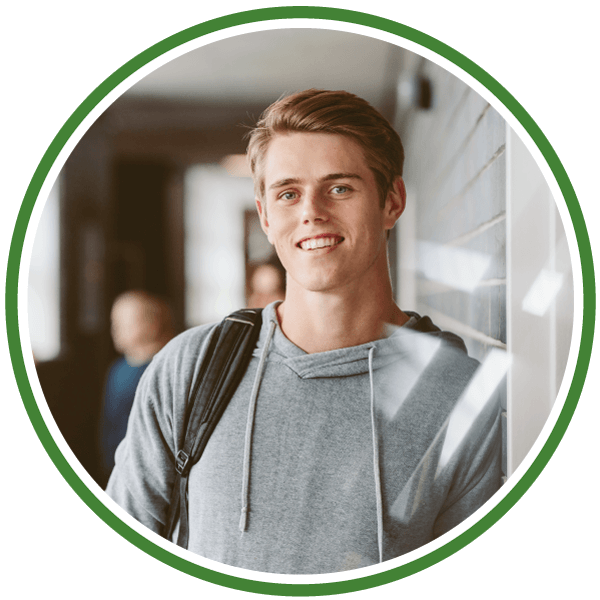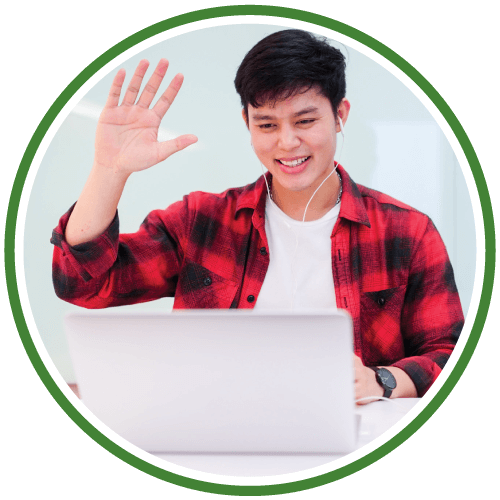 HOW TO APPLY
ELIGIBILITY CRITERIA
AND REQUIREMENTS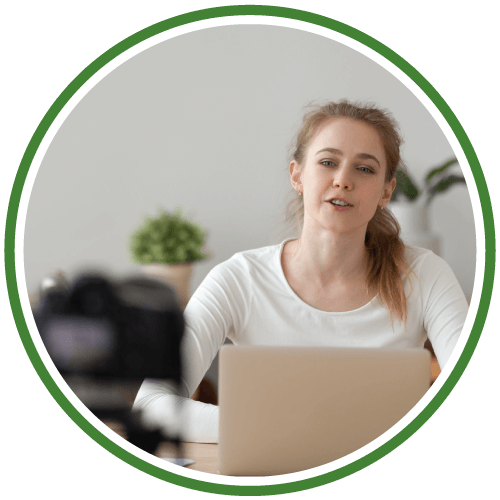 Eligible applicants must be:
Attending a Canadian high school
Graduating in 2022
Planning to enroll at a Canadian post-secondary institution in a first-year degree or diploma program
Scholarship not open to residents of Quebec.
Note: Students who have applied for entry into a college or university but have not yet been accepted may still apply for the G3 Grow Beyond Scholarship. The final selected applicants will need to provide a copy of their chosen post secondary institution acceptance letter in order to be awarded.
APPLICATION REQUIREMENTS
Applicants must:
Complete the G3 Grow Beyond Scholarship application form, HERE
Submit the application form and video by May 2, 2022 at 11:59 PM CST.
Submit all accompanying documents as outlined (acceptance letter if available; otherwise, should be received by May 13, 2022)
Produce a creative 2- to 4-minute video outlining their vision and planned contribution to the future of technology and innovation in Canada's agriculture sector.
Although your last name is required on the entry form, you can choose to introduce yourself with first name or both first and last name. Your preference.
Applicants will be assessed on the following:
Video Essay: How well a video submission addresses the question will be judged by a panel of industry professionals. (65%)
Public Voting: Via online voting, maximum one video vote will be allowed for each of the five geographic regions designated on the website. (25%)
Community and/or School Involvement (10%)

Details to be provided within the submission form

The Video Essay and Community and/or School Involvement will be judged by a selection committee determined by G3.
Note: Videos meeting the scholarship criteria and requirements will be published to the scholarship web page for public voting. The scholarship committee reserves the right to use all scholarship materials including the video, in perpetuity, as deemed appropriate. Receiving payment of the scholarship is contingent on consent to use students' name and image to announce scholarship winners. All personal information collected will not be used for any other purposes and will remain confidential.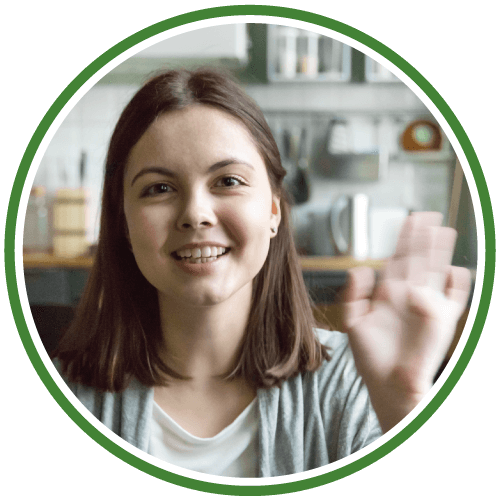 QUESTION
TO BE ADDRESSED
IN THE VIDEO
Which innovation do you believe has had the most impact on agriculture? (50% weighting)
What is your chosen field of study? What is one major innovative challenge in the agriculture industry that you hope to address through your studies and how will you accomplish it? (50% weighting)
DEADLINE
Submission form and video must be submitted by May 2, 2022 at 11:59 PM CST.
Employees and immediate family members of G3 and AITC-C are not eligible to apply.
Files must be uploaded as a Public or Unlisted YouTube link.
NOTE: Google Drive, DropBox or any other video fine link will not be supported.
(required for all participants)