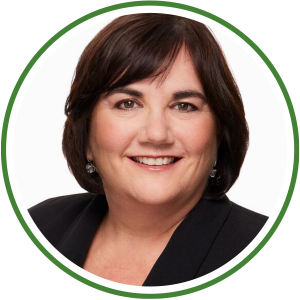 SUE CLAYTON
Executive Director
Agriculture in the Classroom, Manitoba

Agriculture and education drive Sue Clayton's professional career, even now as Executive Director for Agriculture in the Classroom-Manitoba. Sue has worked in the agricultural and educational sector collectively for over 30 years: in sales and marketing in Western Canada and Europe, student recruitment at the University of Manitoba, and on the Board of Winnipeg Technical College and Pembina Trails School Division.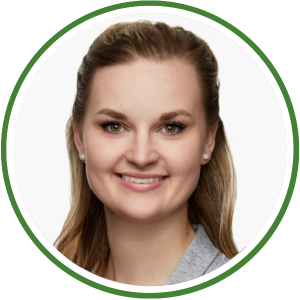 MELISSA GALAY
Education Specialist
Agriculture in the Classroom Canada
As a teacher, I strive to foster 21st-century skills through students learning experiences. My teaching philosophy is rooted in developing critical thinking, communication, collaboration, and creativity skills which are imperative for students to be successful both in and out of the classroom. Giving students the opportunity to not only learn where their food comes from but also the best practices and safety assurance processes involved in the agri-food sector is the key to building public trust in our future leaders!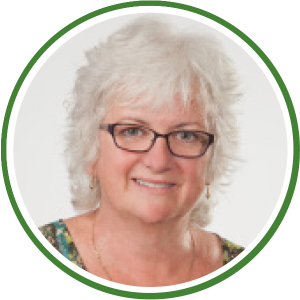 Fran Walley
Professor
University of Saskatchewan
Fran is the Associate Dean (Academic) in the College of Agriculture and Bioresources, and a Professor in the Department of Soil Science. She holds a Ph.D. in soil microbiology from the U of S and maintains an active research program in the area of soil nitrogen dynamics and pulse crop agronomy. Fran's research examines soil nitrogen (N) dynamics, and the factors affecting bioavailable soil N pools. We use synchrotron-based techniques (XANES) to elucidate the nature of the various soil N pools.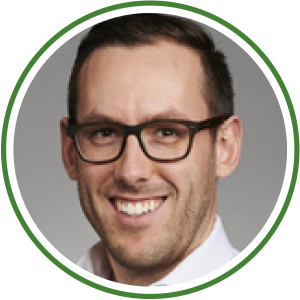 BRETT MALKOSKE
Vice-President, Business
Development & Communications
G3
Brett Malkoske is Vice-President Business Development & Communications at G3 and is responsible for G3's strategic plans in Canada as well as external communications. Brett has been at G3 since its inception in July 2015. He previously held senior roles at Bunge Canada and Viterra, including a posting as Director, International Operations in Singapore. He began his career in 2004 at Agricore United. Brett received his Bachelor of Commerce degree in 2004, and subsequently his Chartered Business Valuator designation in 2010.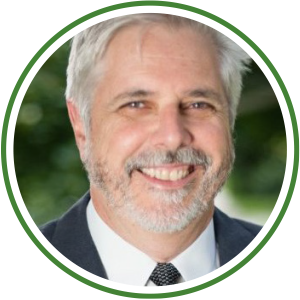 OWEN ROBERTS
Director, Research
Communications
University of Guelph
Owen Roberts is the president of the 5,000-member International Federation of Agricultural Journalists, which represents journalists in 53 countries. He is a freelance journalist and a columnist with daily, weekly and monthly print and online media in Canada, including Canada's biggest daily, the Toronto Star. In the media, Owen typically discusses urban perspectives on agri-food issues. He is active on social media, particularly through twitter as @TheUrbanCowboy. Owen is the research communications director at the University of Guelph, Canada's biggest agricultural university. He serves as editor of the University's Research magazine. Owen also works as a media trainer, helping facilitate knowledge mobilization. He holds a Doctor of Education degree in agricultural education and communications from Texas A&M University and Texas Tech University.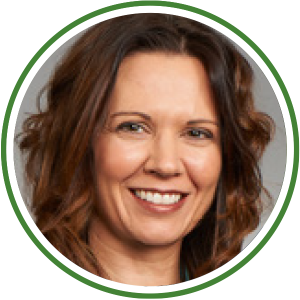 JANICE WATSON
Vice-President, Human Resources
G3
Janice Watson is the Vice-President, Human Resources for G3 and is responsible for developing the strategy and overseeing the implementation of all human resource programs and policies. As a member of G3's executive team, Janice participates in the development and implementation of G3's corporate strategic direction and the development of other corporate initiatives. Prior to joining G3 in July 2015, Janice was the Regional Human Resources Manager at Bunge, and also held various senior HR roles with Cancade Company and Can-Oat Milling. Janice also has experience in the finance industry. Janice has her HR Management Certification and Certified HR Professional (CHRP) designation; she also has her Bachelor of Science degree in Food Science and completed three years of a four-year program of Bachelor of Human Ecology majoring in Foods and Nutrition.