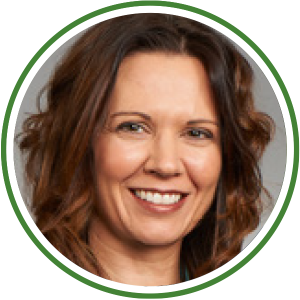 JANICE WATSON
Vice-President, Human Resources
G3
Janice Watson is the Vice-President, Human Resources for G3 and is responsible for developing the strategy and overseeing the implementation of all human resource programs and policies. Prior to joining G3 in July 2015, Janice was the Regional Human Resources Manager at Bunge, and also held various senior HR roles with Cancade Company and Can-Oat Milling. Janice has her HR Management Certification and Certified HR Professional (CHRP) designation; she also has her Bachelor of Science degree in Food Science and completed three years of a four-year program of Bachelor of Human Ecology majoring in Foods and Nutrition.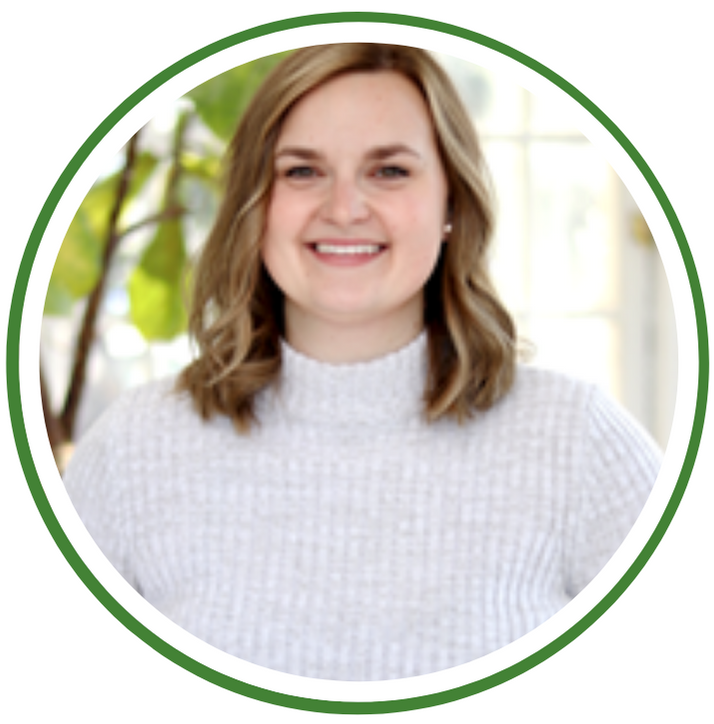 MELISSA GALAY
Education Specialist
Agriculture in the Classroom Canada
As a teacher, I strive to foster 21st-century skills through students learning experiences. My teaching philosophy is rooted in developing critical thinking, communication, collaboration, and creativity skills which are imperative for students to be successful both in and out of the classroom. Giving students the opportunity to not only learn where their food comes from but also the best practices and safety assurance processes involved in the agri-food sector is the key to building public trust in our future leaders!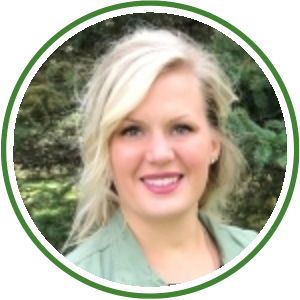 CASSI BRUNSVELD
Program & Resource Assistant
AgScape
My role as Program & Resource Assistant at AgScape is the perfect opportunity for me to blend my passion for teaching and agriculture. I am responsible for supporting our Teacher Ambassador Program which sends Ontario Certified Teachers into grade 7 – 12 classrooms to deliver free agri-food lessons. I am an Ontario Certified Teacher with degrees from Griffith University (Australia) and Windsor University, but my agriculture knowledge comes from first-hand experience growing up on my family's cash crop farm.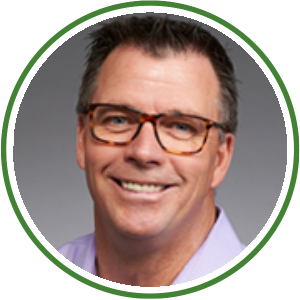 DON MACDONALD
Vice-President, Operations
G3
Don MacDonald is Vice-President, Operations for G3 and is responsible for all G3 country and port terminal assets in Canada. Don joined G3 at its inception as the President of Mission Terminal, Inc. Don has also held senior roles with Parrish & Heimbecker, Viterra, Agricore United, Agricore and Manitoba Pool Elevators. Don holds a Bachelor of Science degree in Agriculture from the University of Manitoba.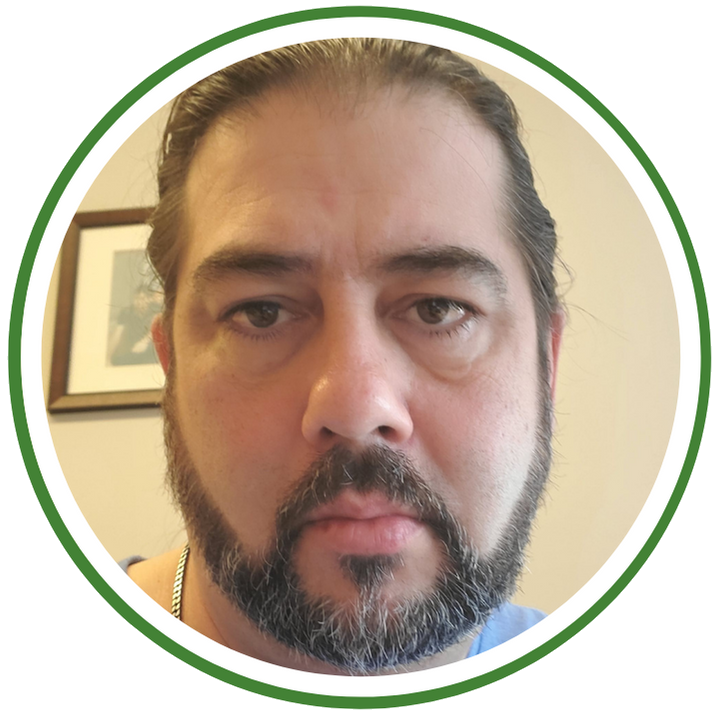 CHRIS Budiwski
Academic Chair for the School of Agriculture and Environment
Assiniboine Community College
Coming from a mixed farm background in the parkland region of Manitoba, Chris has had a long affinity for agriculture. While finishing post-secondary at the University of Manitoba, he began his career as a high clearance sprayer operator in eastern Manitoba. This set him up to excel in sales agronomy and eventually to manage his own farm input retail location. With an opportunity to move closer to home, Chris joined the province's Department of Agriculture managing numerous rural locations and eventually taking on the roles and responsibilities of the Director for land use, agricultural Crown lands and environmental and climate resiliency programs. More recently, he has joined Assiniboine Community College as their Academic Chair for the School of Agriculture and Environment.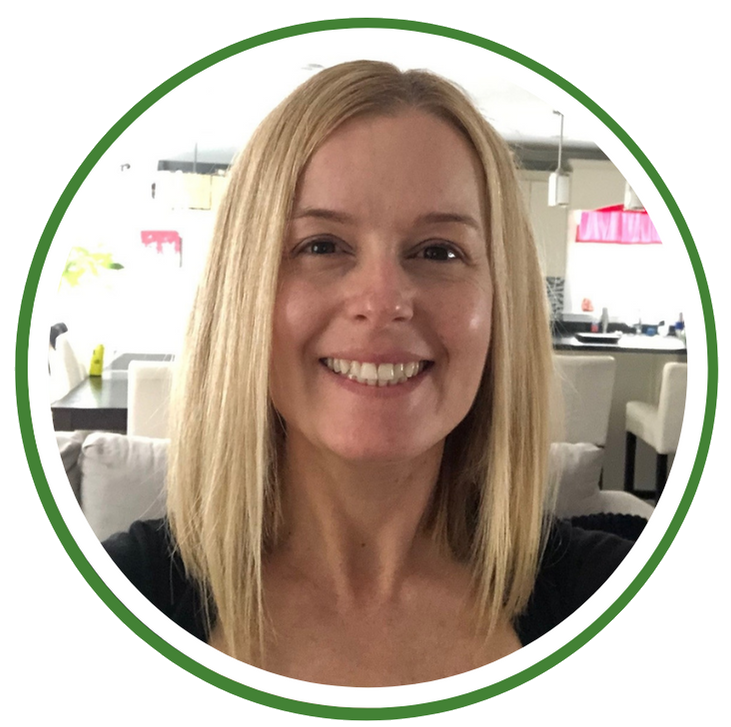 Jacqueline Hoyt
Provincial Agriculture Programming Coordinator
Nova Scotia Department of Agriculture
Jacqueline is a Provincial Agriculture Programming Coordinator with the Nova Scotia Department of Agriculture and works with the Agriculture in the Classroom program for Nova Scotia. Jacqueline grew up on a dairy farm and attended the Nova Scotia Agriculture College where she obtained her B.Sc and M.Sc in Animal Science.