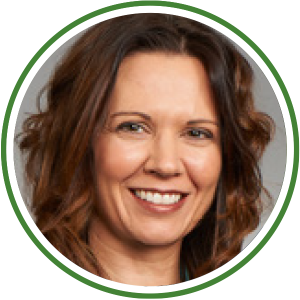 JANICE WATSON
Vice-President, Human Resources
G3
Janice Watson is the Vice-President, Human Resources for G3 and is responsible for developing the strategy and overseeing the implementation of all human resource programs and policies. Prior to joining G3 in July 2015, Janice was the Regional Human Resources Manager at Bunge, and also held various senior HR roles with Cancade Company and Can-Oat Milling. Janice has her HR Management Certification and Certified HR Professional (CHRP) designation; she also has her Bachelor of Science degree in Food Science and completed three years of a four-year program of Bachelor of Human Ecology majoring in Foods and Nutrition.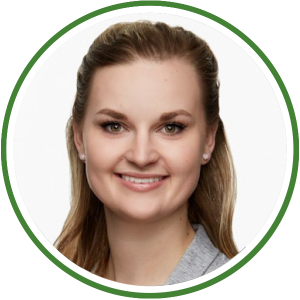 MELISSA GALAY
Education Specialist
Agriculture in the Classroom Canada
As a teacher, I strive to foster 21st-century skills through students learning experiences. My teaching philosophy is rooted in developing critical thinking, communication, collaboration, and creativity skills which are imperative for students to be successful both in and out of the classroom. Giving students the opportunity to not only learn where their food comes from but also the best practices and safety assurance processes involved in the agri-food sector is the key to building public trust in our future leaders!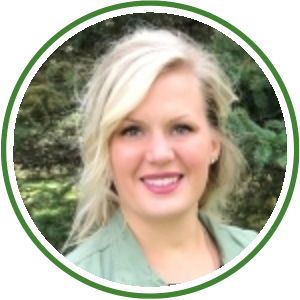 CASSI BRUNSVELD
Program & Resource Assistant
AgScape
My role as Program & Resource Assistant at AgScape is the perfect opportunity for me to blend my passion for teaching and agriculture. I am responsible for supporting our Teacher Ambassador Program which sends Ontario Certified Teachers into grade 7 – 12 classrooms to deliver free agri-food lessons. I am an Ontario Certified Teacher with degrees from Griffith University (Australia) and Windsor University, but my agriculture knowledge comes from first-hand experience growing up on my family's cash crop farm.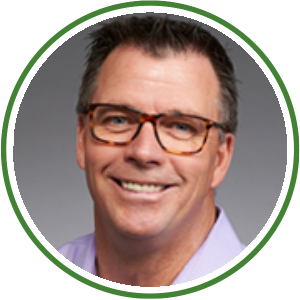 DON MACDONALD
Vice-President, Operations
G3
Don MacDonald is Vice-President, Operations for G3 and is responsible for all G3 country and port terminal assets in Canada. Don joined G3 at its inception as the President of Mission Terminal, Inc. Don has also held senior roles with Parrish & Heimbecker, Viterra, Agricore United, Agricore and Manitoba Pool Elevators. Don holds a Bachelor of Science degree in Agriculture from the University of Manitoba.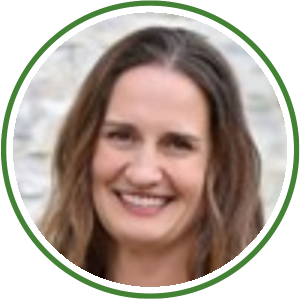 SARA SHYMKO
Executive Director
Agriculture In The Classroom, Saskatchewan
Growing up on a farm, it seemed that I always knew how important our land was, how dependent on weather we are, and how back-breaking and at the same time rewarding farming is. It wasn't until I started working with AITC that I realized what an enormous gap there is between farmers and the general public. When a child asked me for a seed to plant cheese – I knew that what I was doing at Ag in the Classroom was important. Through our hands-on programs and resources, we are giving kids the opportunity to connect with agriculture. We are helping them to understand where their food comes from and the innovative ways the agriculture industry is meeting challenges and continuing to produce food to feed the world.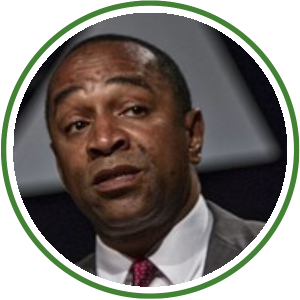 AGASSOU JONES
Member of the AITC Canada Board Advisory Committee
Nova Scotia
Agriculture and community have been an interest of mine, especially in my adult life. I grew up as an urban kid in Halifax, NS…but had a dad who hunted, fished and loved the outdoors. He shared this love with his children. We have a large rural population of African Nova Scotians provincially who have farmed the land for over 300 years.
Once I received my teacher's degree in 1991, I went to the Caribbean to teach for 10 years and got re-introduced to the importance (and profitability) of agriculture. I am presently the Director of ANS Education in my home province and am dedicated to promoting agriculture to today's youth in the school system.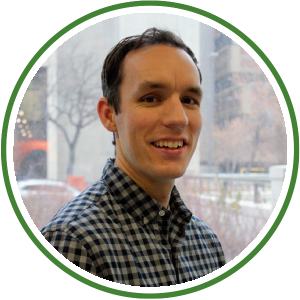 Patrick Lloyd-Smith
Assistant Professor, College of Agriculture and Bioresources

University of Saskatchewan
Patrick Lloyd-Smith is an Assistant Professor in water and resource economics in the College of Agriculture and Bioresources at the University of Saskatchewan and a member of the Global Institute for Water Security. His research applies economic tools to better understand and manage natural resources and the environment. Besides academic work, Pat has consulted on numerous economics projects for Canadian governments and the World Bank.