Slide 1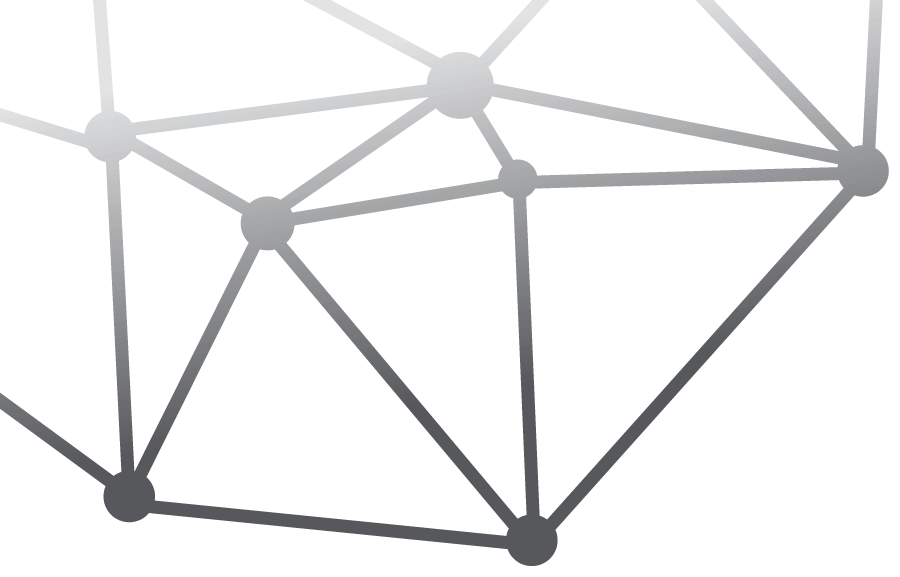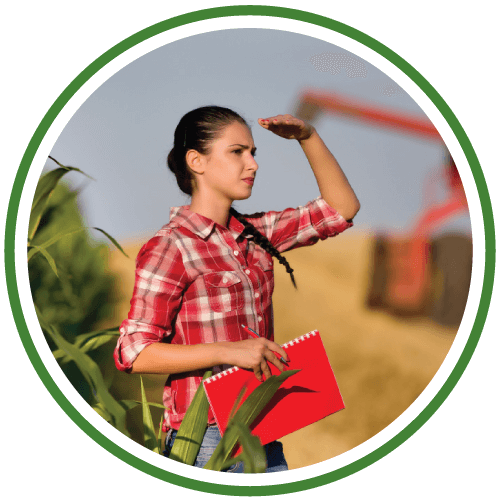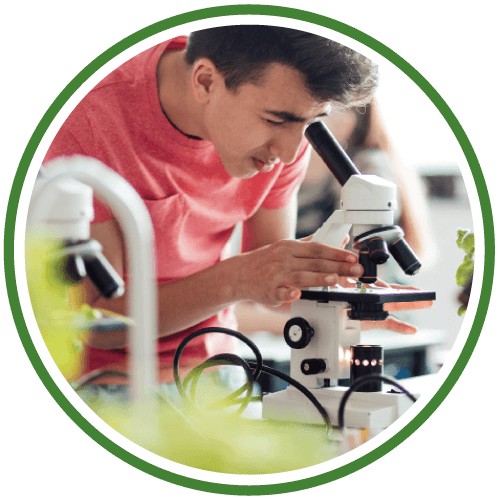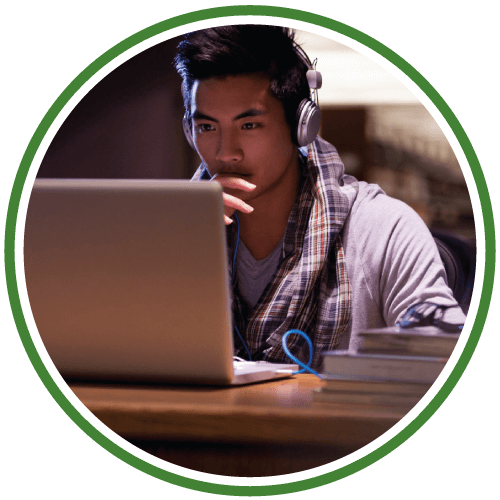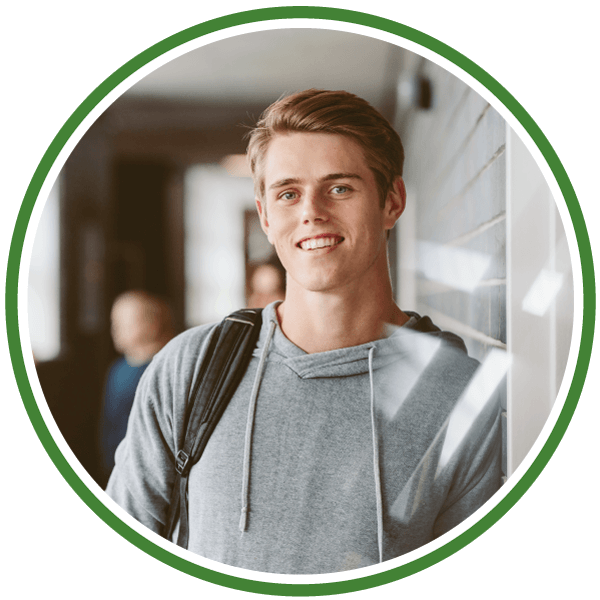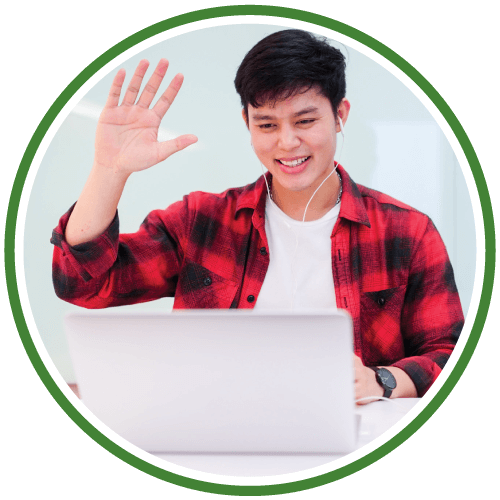 Comment présenter une demande?
ELIGIBILITY CRITERIA
AND REQUIREMENTS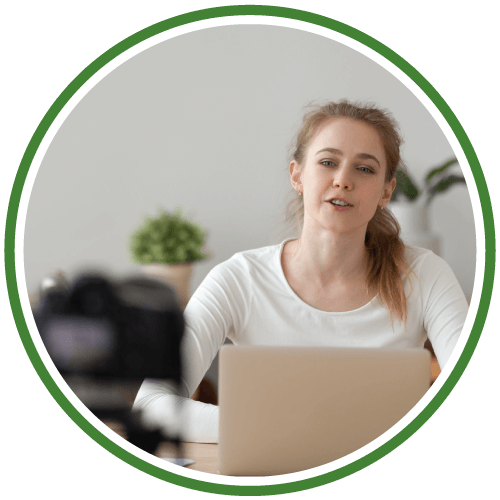 Les candidats admissibles doivent :
Attending a Canadian high school.
Graduating in 2023.
Planning to enroll at a Canadian post-secondary institution in a first-year degree or diploma program.
Bourse d'étude pas ouvert aux résidents du Québec.
Nota : Les étudiants qui ont postulé à une université ou un établissement supérieur, mais n'ont pas encore été acceptés, peuvent encore postuler à la bourse Grow Beyond de G3. Les demandeurs finaux sélectionnés devront fournir un exemplaire de la lettre d'acceptation de l'établissement post-secondaire de leur choix pour recevoir le prix.
EXIGENCES CONCERNANT LA DEMANDE
Les candidats doivent :
Remplir le formulaire de demande de bourse Grow Beyond de G3
Submit the application form and video by April 26th, 2023 at 11:59 PM CST.
Submit all accompanying documents as outlined (acceptance letter if available, video consent form; otherwise, should be received by June 16th, 2023).
Produce a creative 1- to 2-minute video outlining their vision and planned contribution to the future of technology and innovation in Canada's agriculture sector.
Les éléments suivants seront évalués :
Video Essay: How well the video submission addresses the question will be judged by a panel of industry professionals. (65%)
Vote public : Via le vote en ligne, un maximum d'un vote vidéo sera autorisé pour chacune des cinq régions géographiques désignées sur le site Web. (25%)
Community and/or School Involvement. (10%)

Details to be provided within the submission form.

L'essai vidéo et l'engagement communautaire et/ou scolaire seront jugés par un comité de sélection composé d'universitaires et de professionnels de l'industrie.
Nota : Les vidéos qui répondent aux critères et aux exigences seront publiées sur la page Web consacrée à la bourse pour faire l'objet d'un vote du public. Le comité se réserve le droit d'utiliser à perpétuité tout le matériel soumis, y compris la vidéo, et cela comme bon lui semble. La réception du paiement de la bourse est subordonnée au consentement d'utiliser le nom et l'image de l'étudiant pour annoncer les lauréats de la bourse. Les informations personnelles recueillies ne seront pas utilisées à d'autres fins et resteront confidentielles.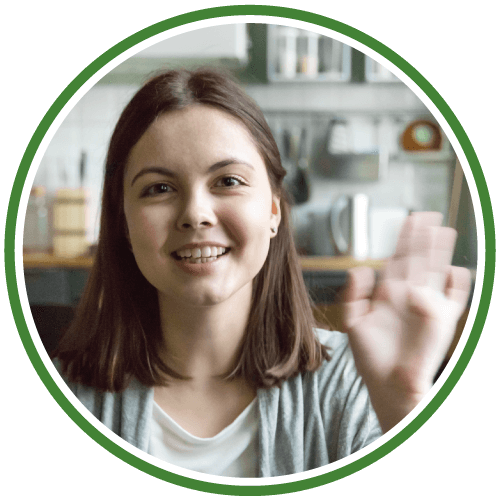 QUESTION
TO BE ADDRESSED
IN THE VIDEO
What is your chosen field of study and why does it interest you? What is one major challenge facing the world that you believe could be addressed through innovation in the field of agriculture? Describe this innovation and how your studies can achieve it.
DATE LIMITE
Submission form and video must be submitted by April 26, 2023 at 11:59 PM CST.
Employees and immediate family members of G3 are not eligible to apply.