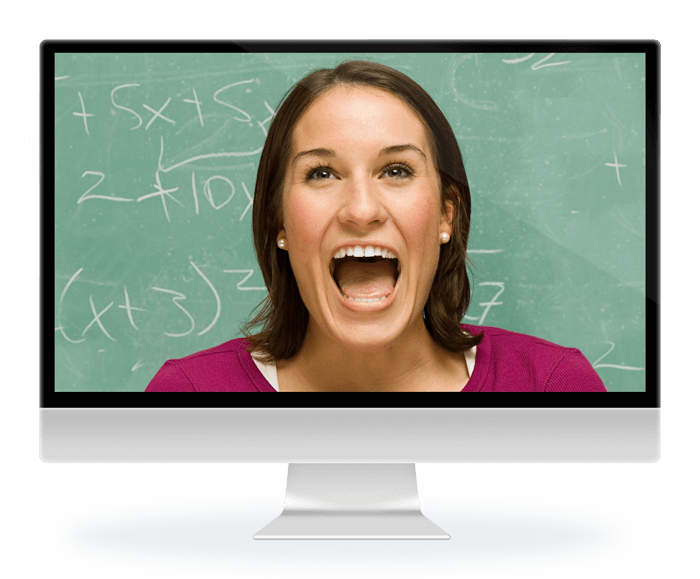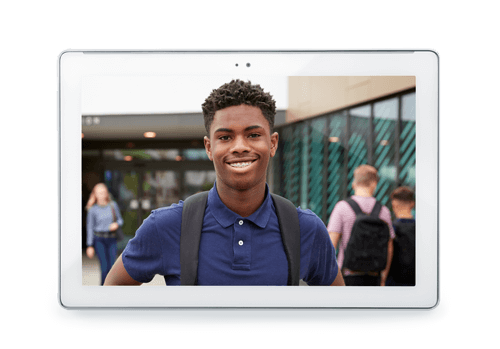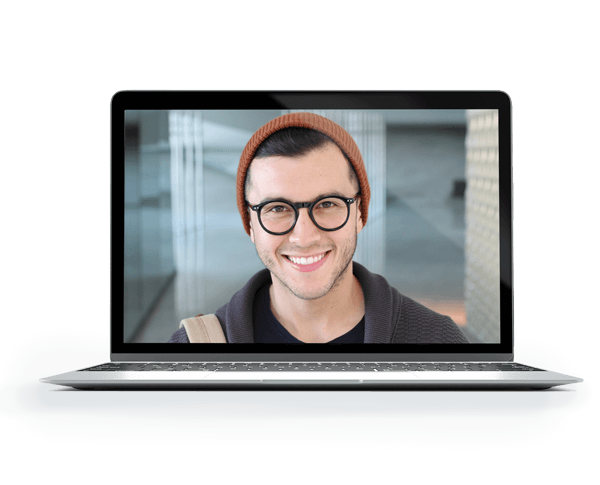 UNE VISION COMMUNE

Ces vidéos de 2 à 4 minutes ont été préparées par des étudiants canadiens qui partagent une même vision : celle d'un avenir florissant et compétitif pour l'industrie agricole du Canada à l'échelle mondiale. Dans leurs propres mots, ces étudiants nous présentent leur plan pour se lancer dans une carrière consacrée à l'avancement de l'agriculture par le biais de l'innovation et de la technologie.
Voting now closed. Thank you to everyone who voted. Winners will be announced the week of June 22, 2020.
Importance of understanding food shortages in remote Canadian communities and using Greenhouse technology to help these communities.
This is my video to show my planned contributions and innovative thinking to the future of technology and innovation for the field of agriculture.
In this video, I explain my involvement on our farm and everything that needs to be done.