LeafWeb-Centred-BG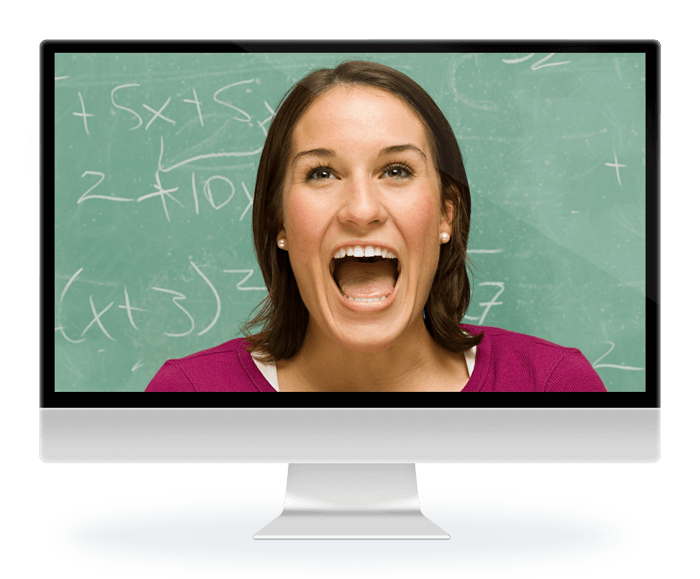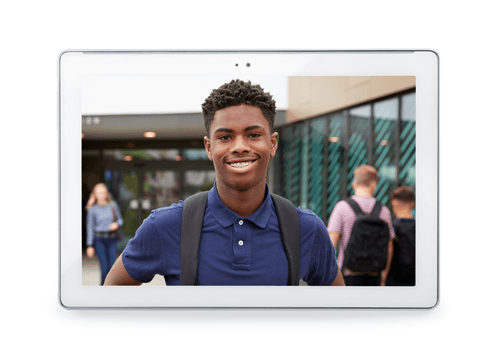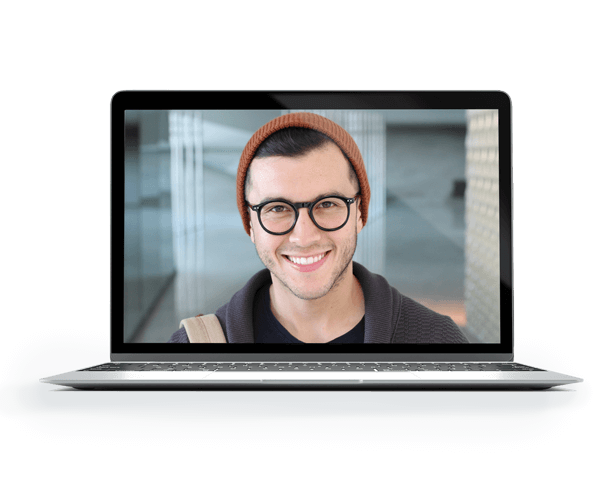 A SHARED VISION

These 2- to 4-minute videos are by Canadian students who all share a vision of a thriving and globally competitive future for the country's agriculture industry. In their own words, these students share their plans for a career dedicated to the advancement of agriculture through innovation and technology.
PUBLIC VOTING OPENS MAY 2ND, 2022 AND WILL CLOSE MAY 16, 2022
NOTE: Voting is limited to a maximum of one vote per region, per household (IP address).