LeafWeb-Centred-BG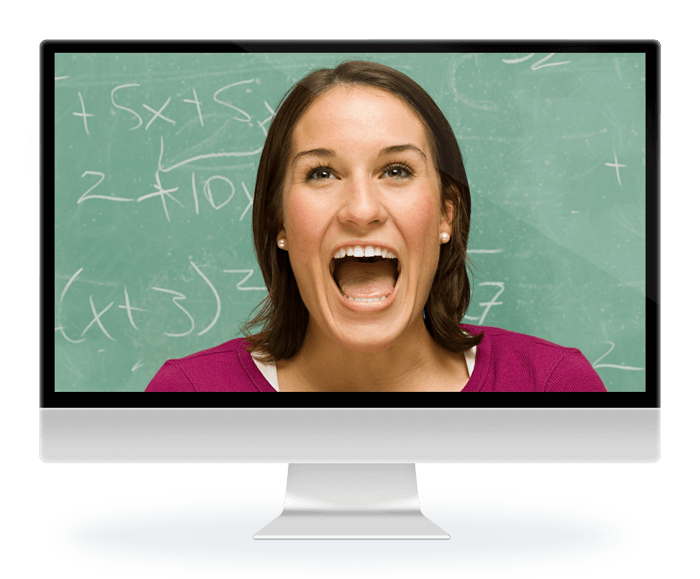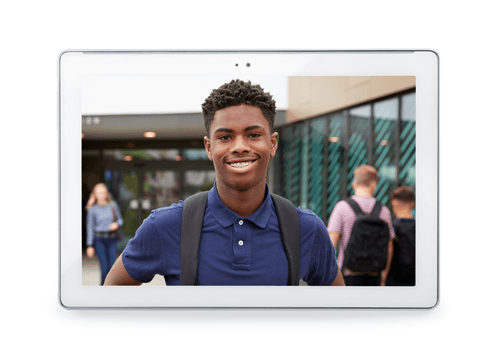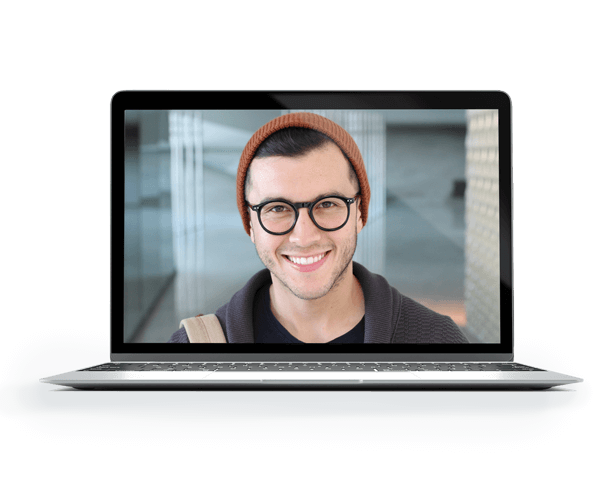 A SHARED VISION

These short videos are by Canadian students who all share a vision of a thriving and globally competitive future for the country's agriculture industry. In their own words, these students share their plans for a career dedicated to the betterment of agriculture through innovation and technology.
Thank you to everyone who voted for their favourite video. 
Judging is underway and a winner will be announced the week of June 19th.