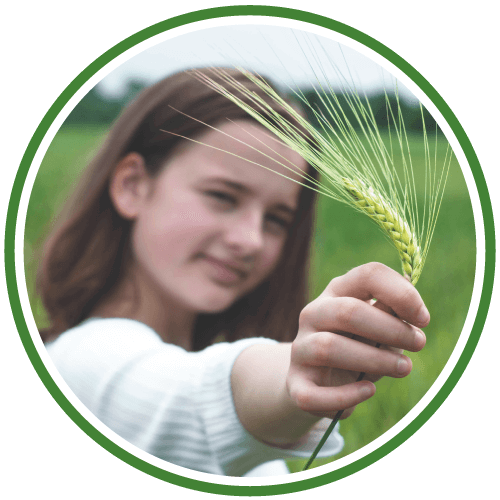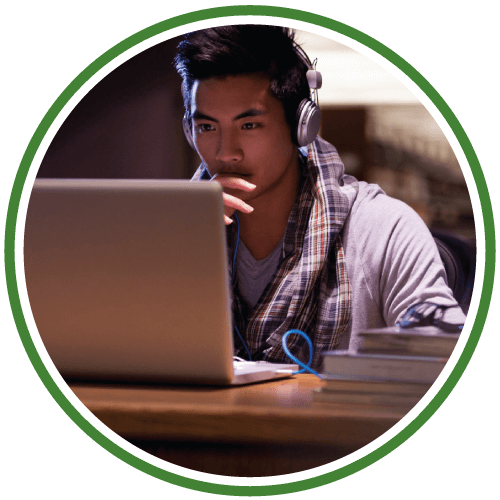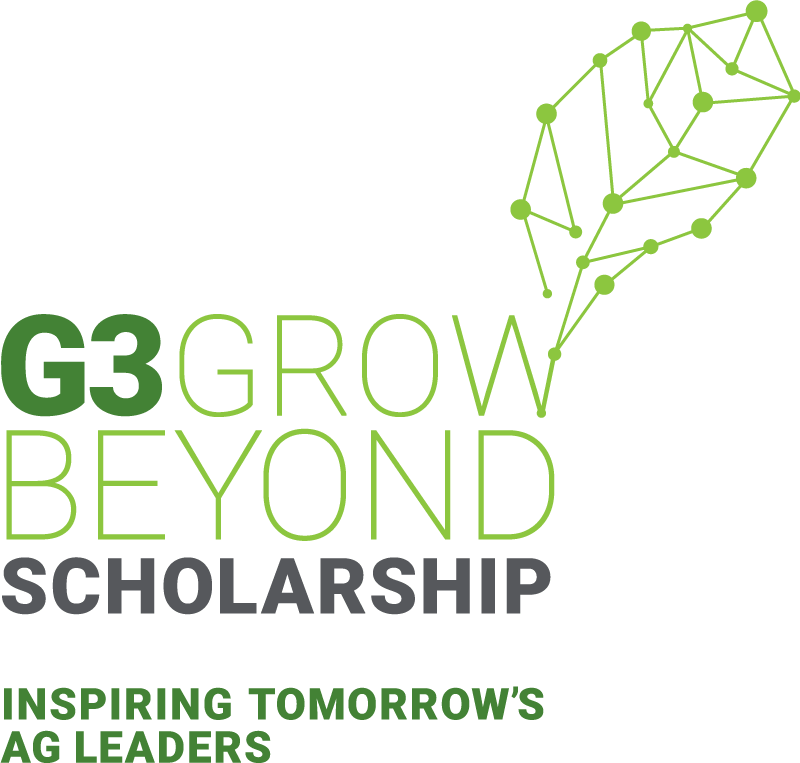 How Far Will You Take Agriculture?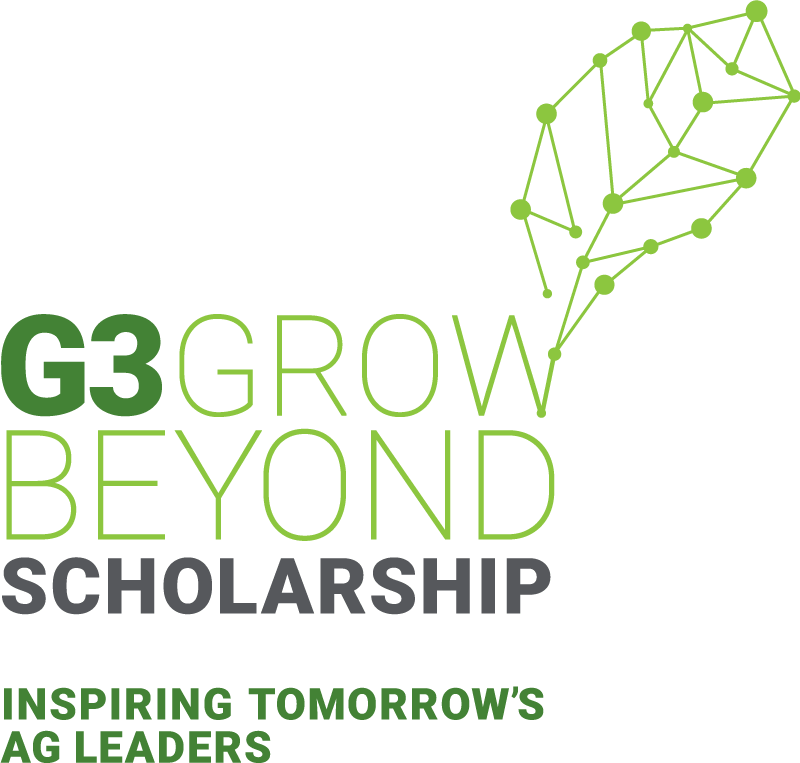 LET'S GROW YOUR FUTURE TOGETHER.
The future of the agriculture industry relies on innovation and technology in order to keep up with global demand. The future of agriculture relies on you. This calls for new ideas, and the possibilities are endless. G3 is dedicated to this innovative future and the G3 Grow Beyond Scholarship is our way of helping students like you recognize and reach your full potential in leading that change, wherever your career may take you.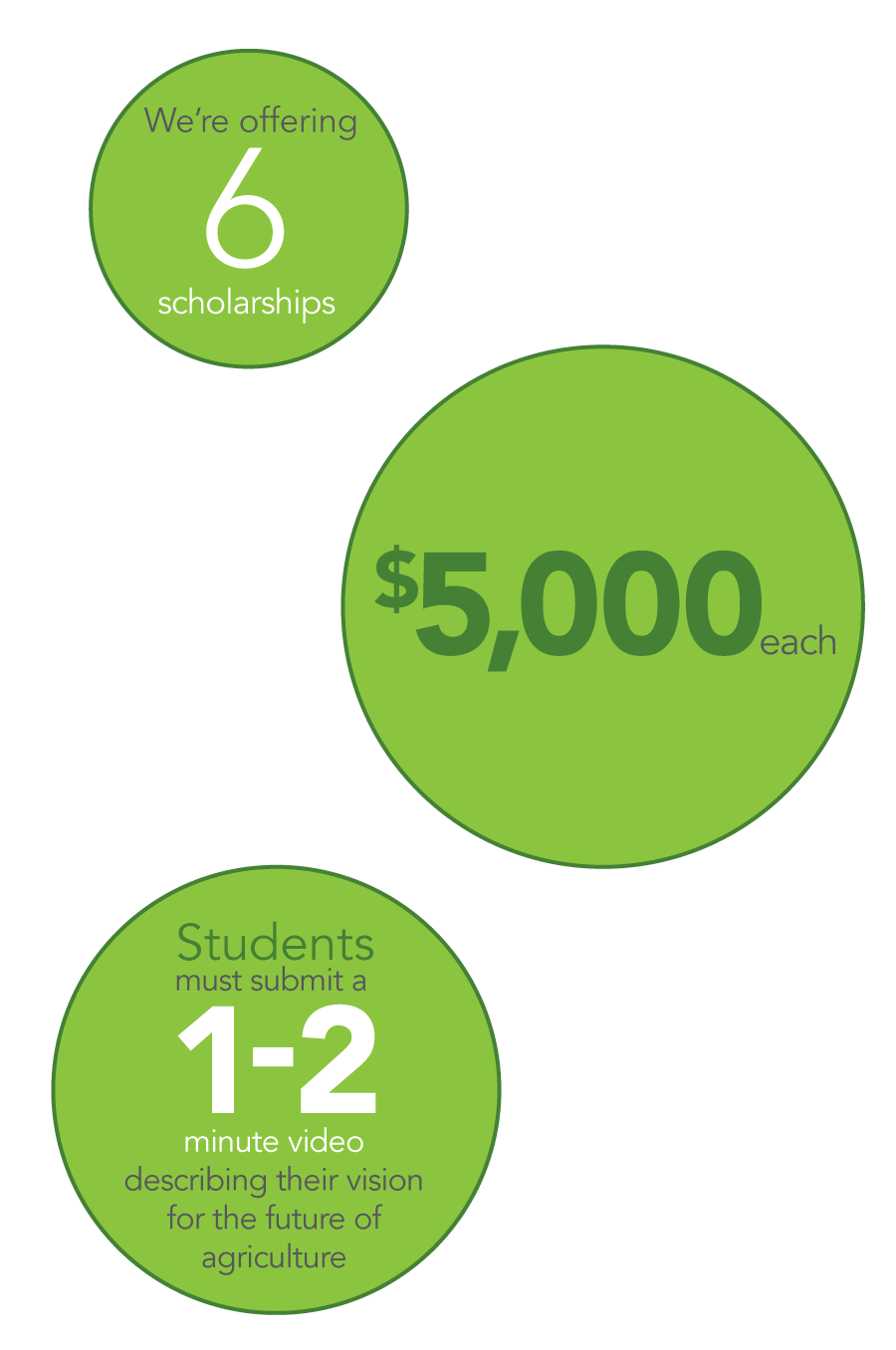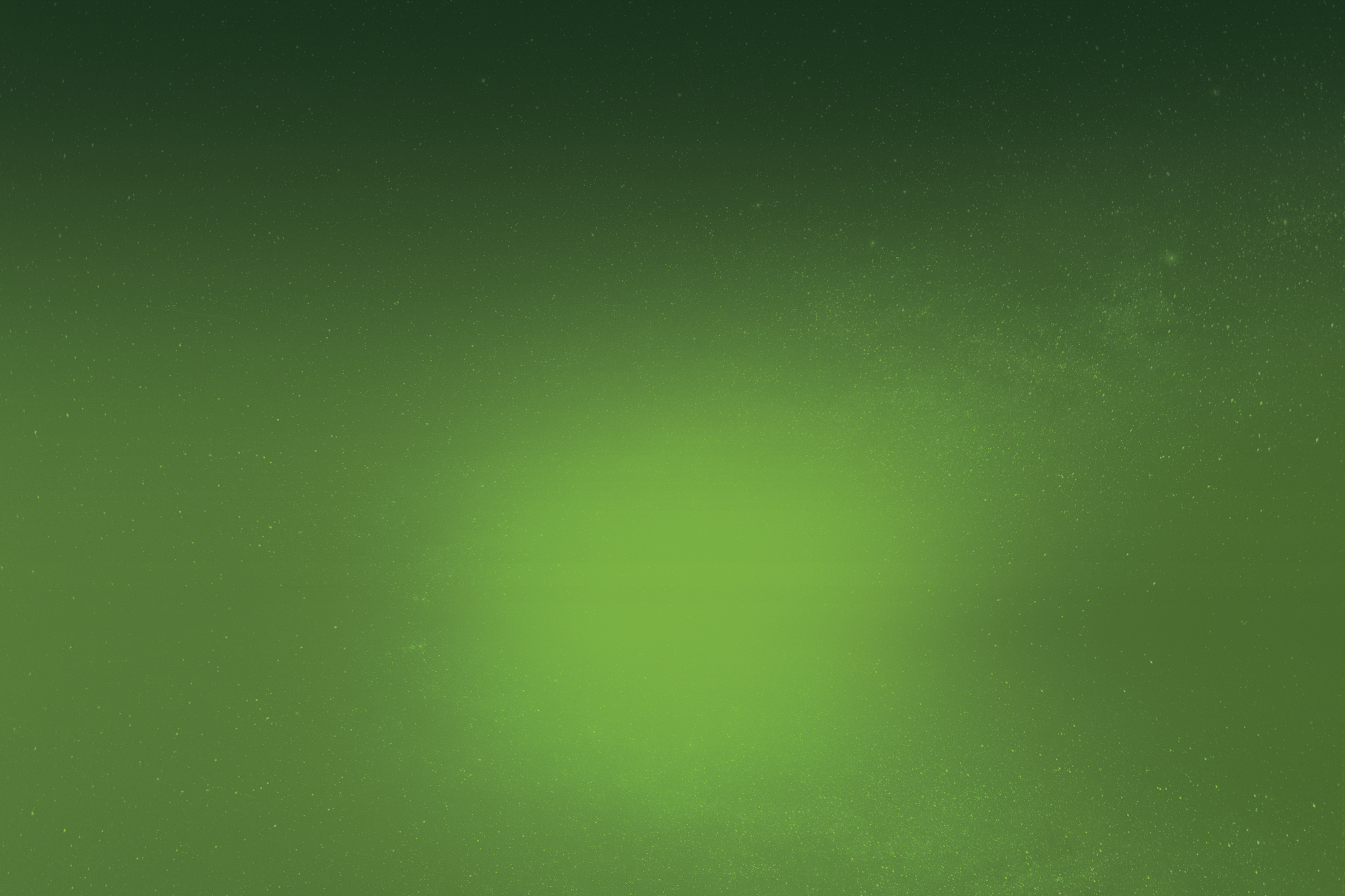 ShowUsYourVision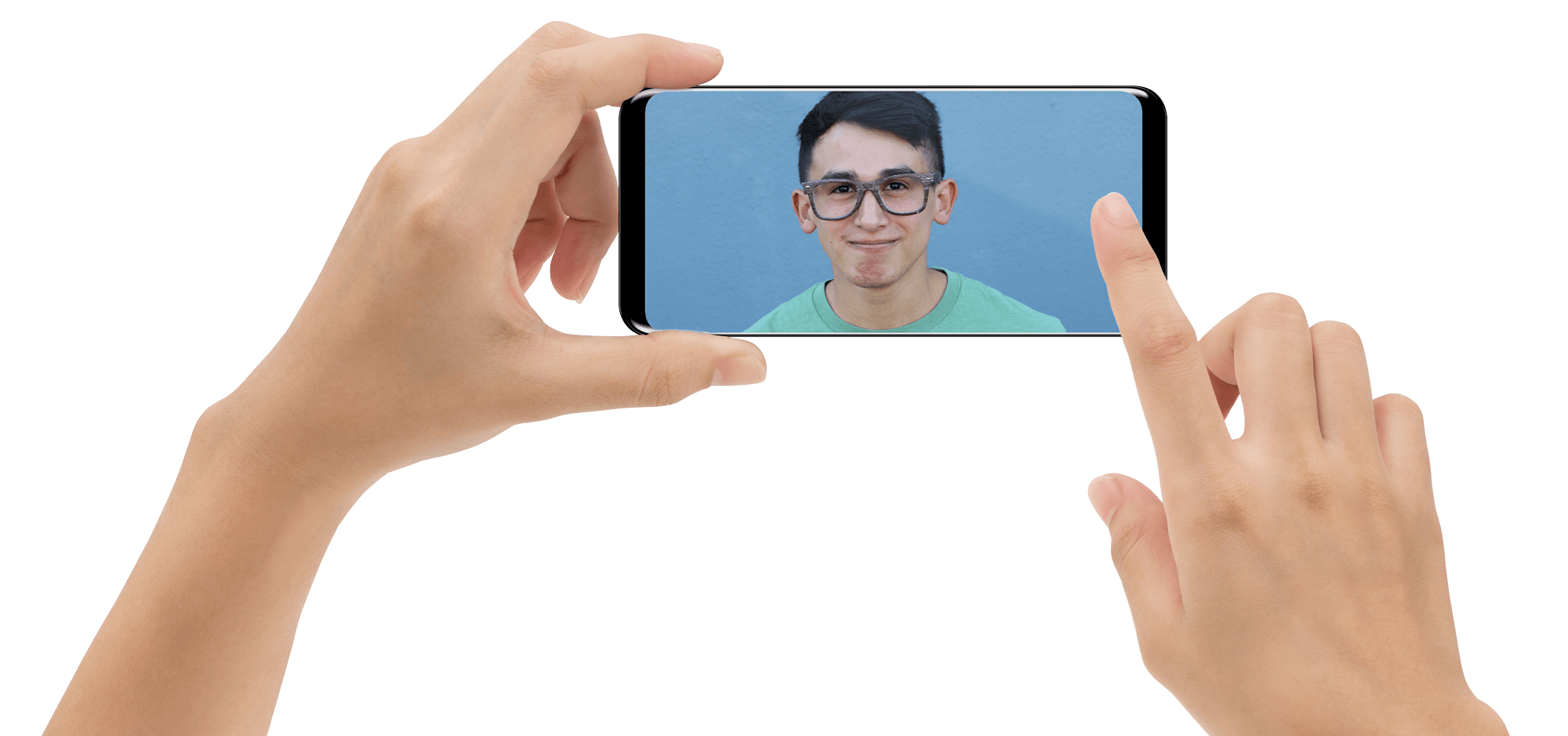 SHOW US YOUR VISION
Your vision for the future of agriculture matters. Whichever career you choose, we want you to tell us how you'll help forge the next generation of the agriculture industry — your idea for a thriving, globally competitive Canada. In a short video, you'll explain how you want to make a difference and what you plan to contribute in order to lead Canadian agriculture into an innovative and technologically advanced future. Head over to our eligibility page for full details.
Record your video, telling us your vision for the future of agriculture, and then share it! Public voting is a part of the selection process, so the more of your friends and family you share your video link with, the better your chances of being selected as a scholarship recipient.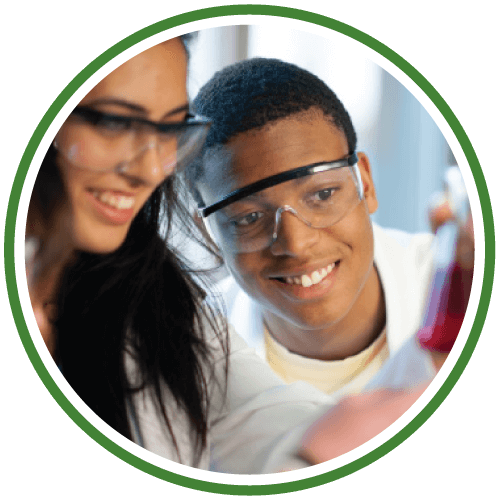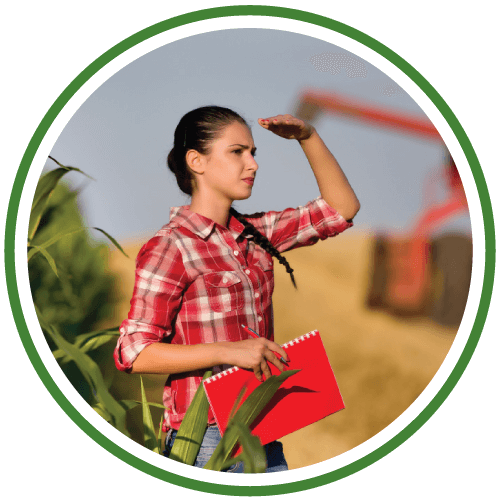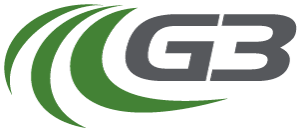 G3 was created with the vision of building a smarter path from farmers' fields to global markets. Today, G3 is transforming the way grain moves with an expanding network of facilities that set new standards for fast, safe and reliable operations. We focus on efficiency to create opportunity for our customers across Canada and around the world. G3 Terminal Vancouver, a state-of-the-art export facility that opened in 2020, is adding more speed and efficiency to our grain supply chain. G3 is a Canadian company, and is headquartered in Winnipeg, Manitoba.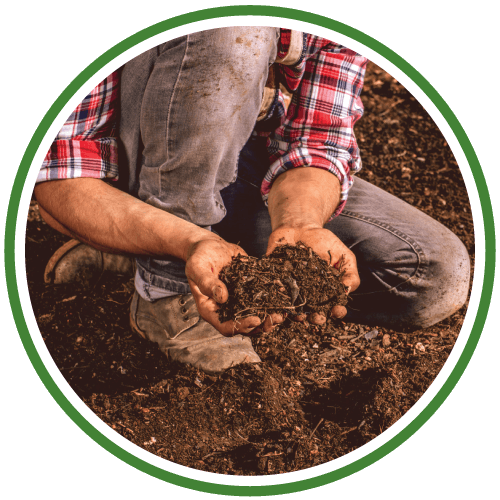 If you have any questions or concerns about the G3 Grow Beyond Scholarship, please don't hesitate to contact us.