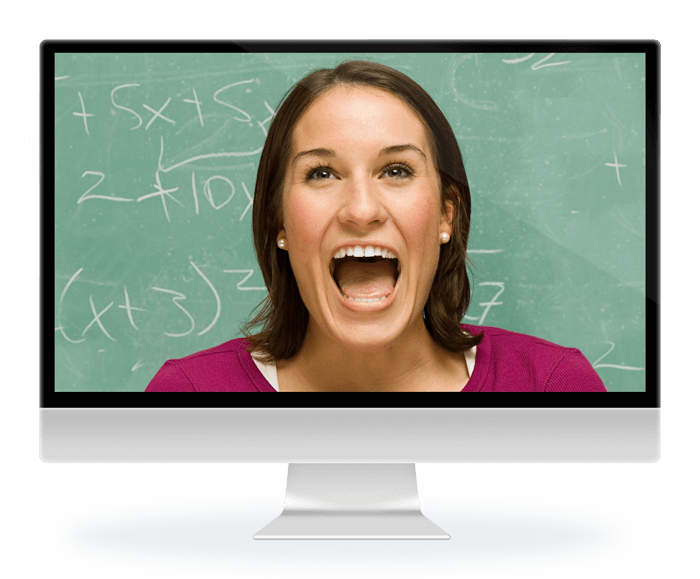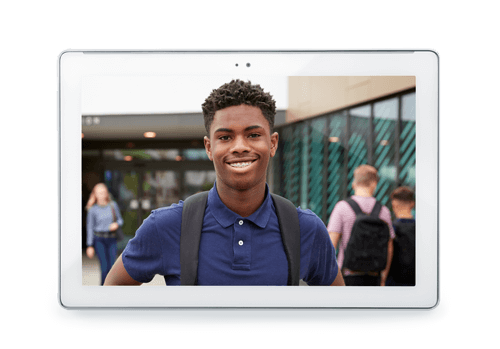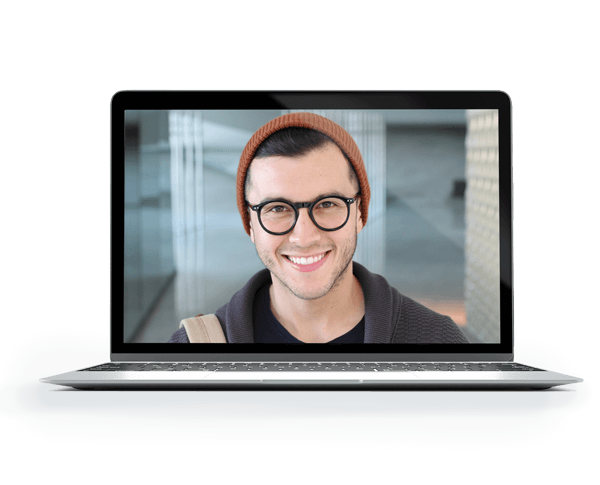 A SHARED VISION

These 2- to 4-minute videos are by Canadian students who all share a vision of a thriving and globally competitive future for the country's agriculture industry. In their own words, these students share their plans for a career dedicated to the advancement of agriculture through innovation and technology.
Voting now closed. Thank you to everyone who voted. Winners will be announced the week of June 22, 2020.
Importance of understanding food shortages in remote Canadian communities and using Greenhouse technology to help these communities.
This is my video to show my planned contributions and innovative thinking to the future of technology and innovation for the field of agriculture.
In this video, I explain my involvement on our farm and everything that needs to be done.