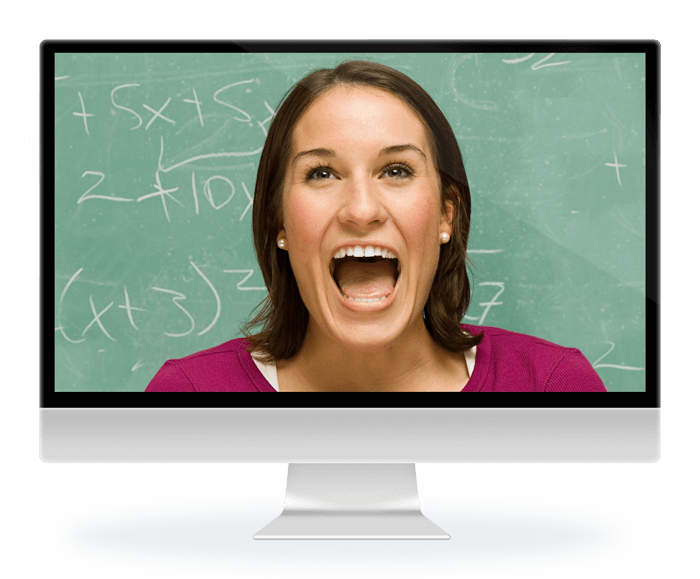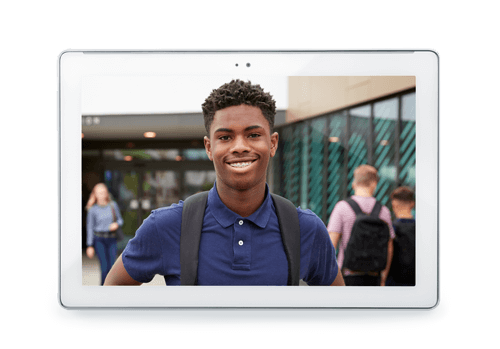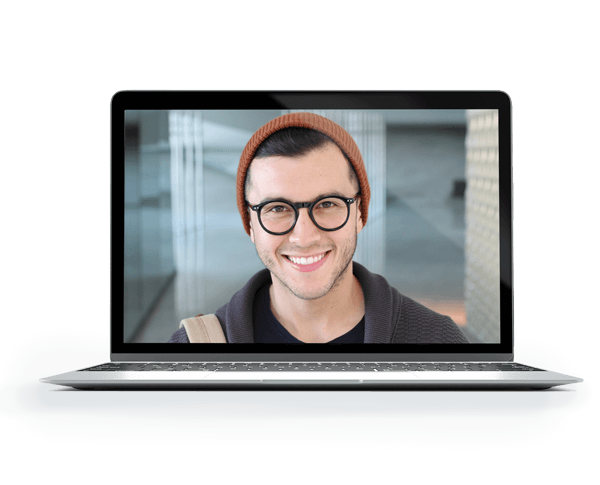 A SHARED VISION

These 2- to 4-minute videos are by Canadian students who all share a vision of a thriving and globally competitive future for the country's agriculture industry. In their own words, these students share their plans for a career dedicated to the advancement of agriculture through innovation and technology.
Application deadline extended to April 30, 2021 at 11:59 PM CST.
Public voting will begin on May 1, 2021 and close on May 14, 2021.